When All You Can Do Is Laugh.
June 18, 2017 – "When All You Can Do is Laugh" from John Knox Kirk on Vimeo.
A sermon preached at The Kirk of Kansas City, Missouri, on June 18, 2017.
Scripture readings (which you may wish to read prior):
Romans 5:1-8
and Genesis 18:1-15, 21:1-7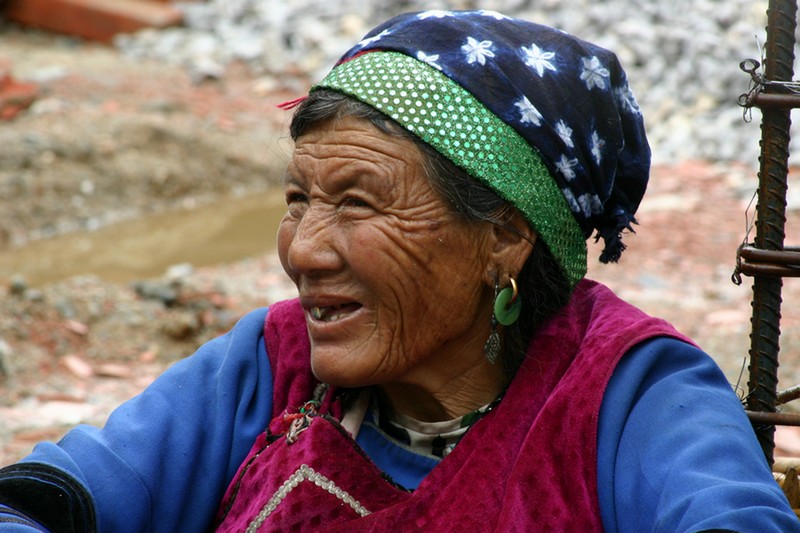 I loved getting ready for this sermon.
Three stories:
The first one is about a young boy, visiting his grandparents and
attending their church for the first time.
Before the service, they got there early,
And he was wandering up and down the halls of the church
As energetic young boys do,
between the narthex and the fellowship hall
checking all the announcements and posters along the walls.
When he came to a group of pictures of men and women in uniform,
He asked the nearby usher, "who are all these people in the pictures?"
And the usher replied, "why, those are our church members who died in the service."
Dumbfounded and a bit scared, the youngster asked,
"was that the morning service or the evening service?"
*
Okay, here's the second:
A guy I know was once in Germany, doing mission work
with several other twenty-somethings,
And they decided to spend one of their free days vacationing in France.
Now, he had his eyes set on this beautiful young lady,
She was also part of the mission program too, and she seemed to like him,
So they decided to "hang out" together on this trip to Lyon.
Not long after arriving in Lyon the two of them started to walk the narrow streets
doing some "window shopping."
It wasn't long before they came upon this quaint gift shop.
In the window as a little porcelain frog. A knick-knack.
The tourist-trap type of souvenir that seem to be
all over the place in stores aimed at visitors.
Well, the young lady fell in love with it,
And she, knowing that this fella was a little bit enamored with her,
Commented oh-so-innocently that it was "such a beautiful frog,"
And "what a shame" it was that she didn't know how to ask,
You know, in French, how much it cost.
Now, my friend leapt at this opportunity to impress the young lady.
I mean, he did take three years of French in High School, after all
And this was his shot to look good!
So he sped with intent over to the display case, and he picked up the frog,
And he sauntered over to the counter intending to say "Combien le prix?"
But, before he recognized what was happening,
He blurted out in the most ridiculous French accent you have ever heard:
"Zooooo. How much is zee price fur zee frog, eh?!" [Read more…]