March 11, 2018 – "God the Giver" from John Knox Kirk – The Kirk of KC on Vimeo.
A sermon preached at The Kirk of Kansas City, Missouri, on March 11, 2018.
Scripture readings (which you may wish to read prior):
Ephesians 2:4-10
and John 3:14-21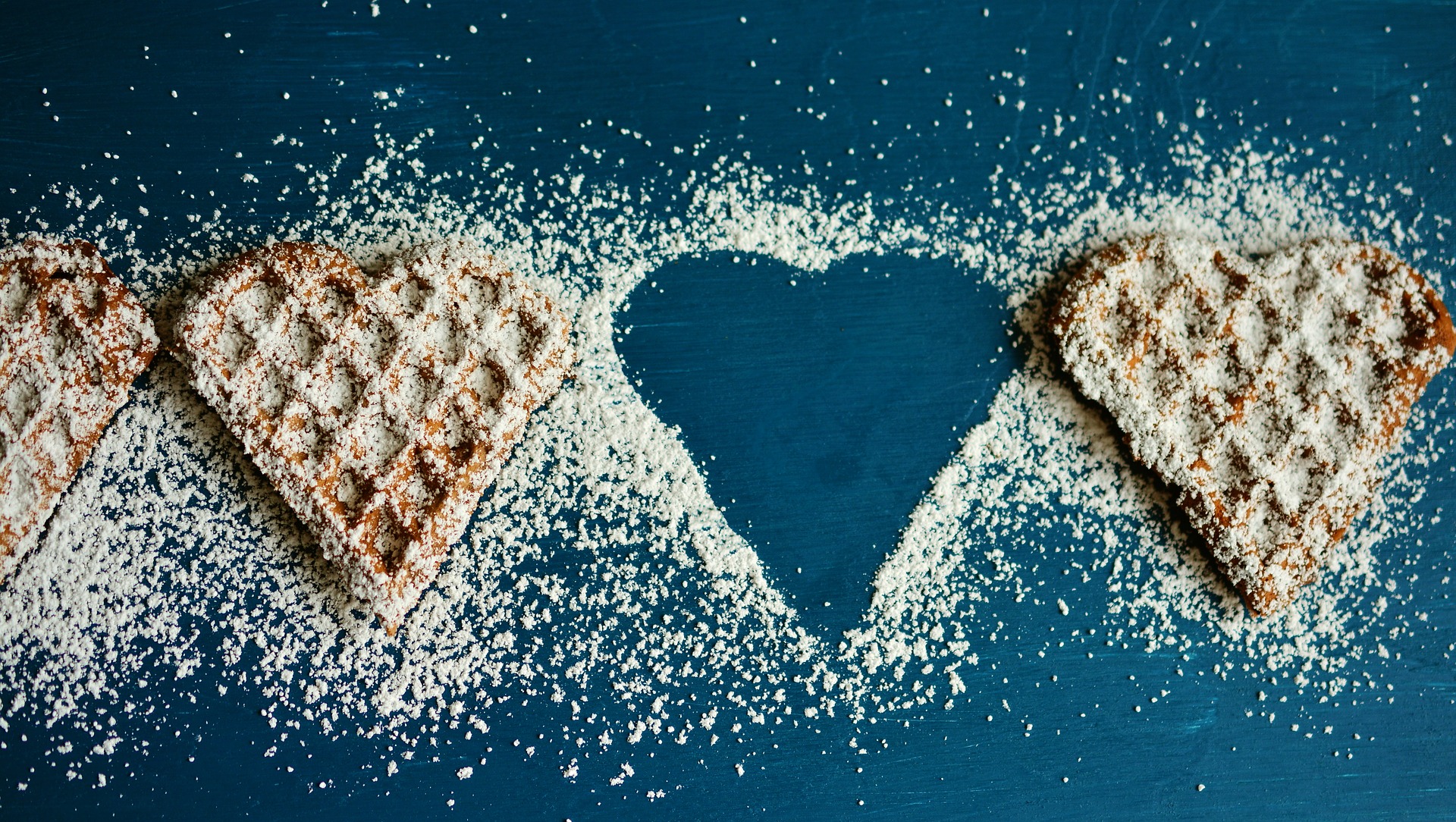 There's so much here:
Judgment
Forgiveness
Love
Salvation
Belief
Light
Darkness.
Honestly: there are enough abstractions and big ideas in these few verses
To last us a lifetime.
The words are all tangled and woven together,
And when those here who are the concrete thinkers among us
try to make sense of them,
our eyes glaze over.
We're trying to introduce our kids to some classics of 1980s cinema
Yesterday's selection was Ferris Bueller's Day Off
And there is this scene
Where a history teacher is lecturing on 1930s economics
the impact of the Smoot-Hawley Tariff act
In making the great depression even worse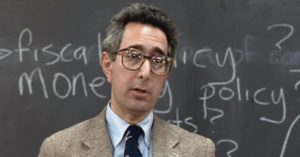 And the teacher is trying to engage his students
In 1930, the Republican Controlled House of Representatives
In an effort to alleviate the effects of the….
   Anyone? Anyone?
  The Great Depression
   Passed the….
    Anyone? Anyone?
   The Tariff Bill.
   The Hawley-Smoot Tariff act which
     Anyone? Anyone?
          Raised or Lowered?
    Raised Tariffs…
And as actor Ben Stein is delivering this impassioned lecture
Director John Hughes pans to various students in his class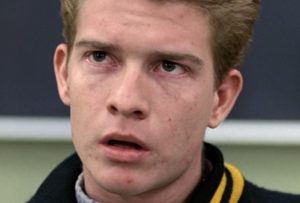 With vacant looks and glazed over eyes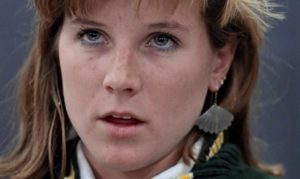 Its so painful, that moment.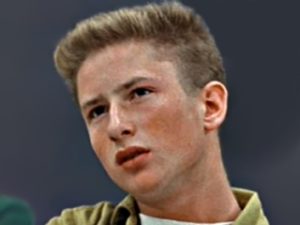 No wonder Ferris wanted to ditch out of school.
Here's where the pastor jokes
that he sure hopes you don't find yourselves feeling that way
during one of his longer sermons.
///
Sometimes, we just want it all boiled down to something simple, right?
Maybe that's why we tend to focus on one verse of this text
and hold onto it like a mantra. [Read more…]