A Plan for Following Jesus.
Faithful Living for Hard Times: Rejoice in the Power of the Holy Spirit.
A sermon preached at The Kirk of Kansas City, Missouri, on September 17, 2017.
The last in a ten part sermon series on our community charge:
Go out into the world in peace;
have courage;
hold on to what is good;
return no one evil for evil;
strengthen the fainthearted;
support the weak,
and help the suffering;
honor all people;
love and serve the Lord,
rejoicing in the power of the Holy Spirit.
Scripture readings (which you may wish to read prior):
Philippians 4:4-9
and Acts 1:1-8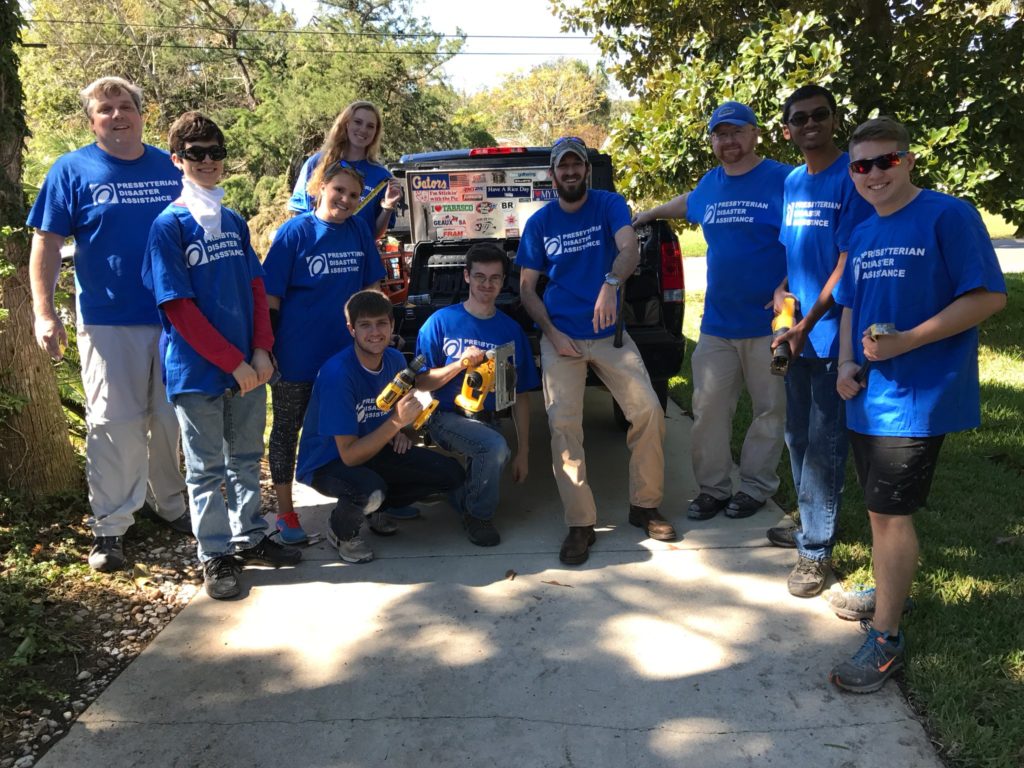 Last night was a loud night at our household.
For many of you, that might a party with friends
Or blasting the latest Ed Sheeran album throughout your place.
Or the kids running circles around your couch
As you are trying to corral them towards bedtime.
I don't mean any of that.
I mean that thunderstorm that came through. Still is coming through, apparently.
We have a dog who will pretty much sleep through anything
And she was barking last night at some of that thunder and lightening.
If, as they say, thunderstorms are the best evidence that God likes to host a party
At the heavenly bowling alley
Then she was throwing a really good game last night.
All that power and energy.
A typical Midwestern Thunderstorm.
It had me up later than usual, and gave me fits trying to sleep.
Like Annie, our dog, I generally like sleeping through rain.
It sounds good. There's ordinarily something comforting about it
But not last night.
Maybe its because we're one of those people who were impacted
By those major rains in late July and August
And so I was thinking overnight
if we'd wake up again to a few inches of water in our basement.
Thankfully, not this time.
Maybe its because I was reminded,
As loud as the storm was,
As annoying and as costly as a few inches of water have been in my basement
That its nothing like Houston.
That its nothing like the Florida Keys, or worse, Barbuda,
and the US Virgin Islands.
Where for some islands every single house was impacted.
And there is another storm approaching some of these same Caribbean Islands.
For some of these communities, where tourism is the name of the game
And every season matters
This doesn't portend very well for residents there
Hit once or maybe twice by a hurricane
And then unable to make a living during the busy season to come.
And I thought about not just the dangers and the worry all that causes
But also the way that the storms of life inspire good people to do good things.
–Whether it's the so called "Cajun Navy" of volunteer boats
Driving down to Houston to help with rescue operations
–Or the Response Teams that Presbyterian Disaster Assistance
Dispatched to Houston and Southern Florida
To coordinate our collective effort on the ground
Alongside forty other National Voluntary Organizations Active in Disaster. [Read more…]