A sermon preached at The Kirk of Kansas City, Missouri, on December 17, 2017.
Scripture readings (which you may wish to read prior):
Isaiah 61:1-4, 8-11
and Luke 1:39-55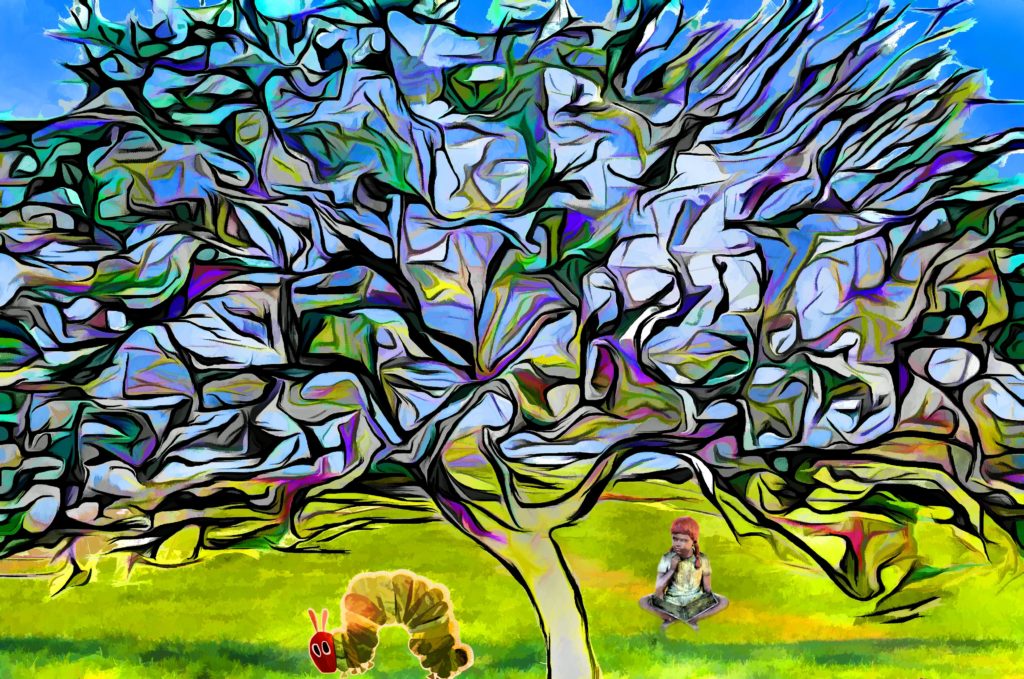 Sometimes my mind wanders.
That never happens to you, right?
Certainly not during sermons.
But mine does, so if yours does too, that's ok, even during the sermon.
I often employ this personality trait to track down details
Of odd stories I see here or there
The internet is perfect for this, maybe TOO perfect for a mind wanderer.
Like one time, for instance, when I caught a bit of a story
About this line in Homer's Odyssey, where he famously describes the "wine-dark" sea.
Why "wine-dark," do you think?
Why not deep blue, or sapphire green?
This also caught the eye of William Gladstone, a 19th century scholar
Who would one day become prime minister of Great Britain.[i]
He noticed that this wasn't the only strange color description of Homer's Odyssey.
Even though Homer spends page after page describing
Mind-numbingly intricate details of clothing,
armor, weaponry, facial features, animals, and so, so much more
his references to color are strange:
Iron and Sheep are violet.
Honey is green.
So Gladstone set out to count the color references in the Odyssey.
And while 'black' is mentioned some 200 times, and 'white' about 100,
Other colors are rare.
'Red' is mentioned fewer than 15 times.
'Green' and 'yellow,' maybe 10 each.
And Gladstone started to look at other ancient Greek texts
And noticed the same thing:
there was never anything described as "blue."
The word didn't exist, apparently, not like we moderns use it.
Wikipedia, if you search for this, will tell you
That the Ancient Greeks classified colors by whether they were light or dark,
rather than by hue.[ii]
They argue, over at Wikipedia, that the word that might mean dark blue, kyaneos,
could also mean dark green, violet, black or even brown.
And glaukos, maybe word for a lighter blue,
also meant light green, or gray, or yellow.
Gladstone argued that the Greeks' understanding of color
was something different from our own.
One person writing about Gladstone said that
"it seemed the Greeks lived in a murky and muddy world,
devoid of color, mostly black and white and metallic,
with occasional flashes of red or yellow."[iii]
And another put it this way:
"Homer has left historians with the impression that the ancient Greeks and Romans had an underdeveloped appreciation of color."[iv] [Read more…]