A sermon preached at John Knox Kirk of Kansas City, Missouri, on March 1, 2015.
Genesis 17:1-7, 15-16
and Mark 8: 31-38
Editorial note: I'm working on correcting spacing issues. Thank you for your patience in the meantime.
(Click above link for the Scripture texts upon which this sermon is based)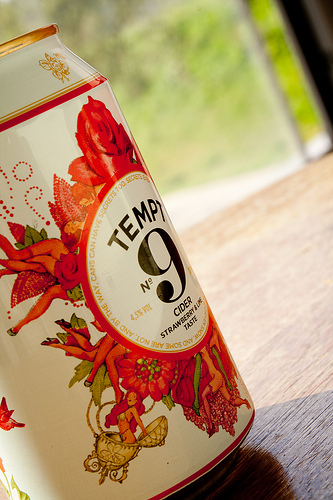 Several years ago, I attended a high school play.
It was really well done—the cast was on a roll and had the play down perfectly.
The first act sailed by effortlessly.
The play was a comedy–and every funny line evoked
rich laughter from the audience.
But, in the middle of the second act…
…one of the actors forgot his lines.
You could see on his face that he knew it was his turn to speak,
but he COULDN'T find the words.
Everybody became so… anxious.
…The director was just about the whisper the line to him,
when suddenly, he spoke.
What he said was NOT a line from the script.
In his anxiety, he just made something up–but at least he spoke.
NOT ONLY that, but what he said happened to be FUNNY—
–and the audience roared with laughter.
Everybody on-stage relaxed–they had gotten past a bad spot.
UNFORTUNATELY, the forgetful actor heard
the laughter of the audience, and he kinda LIKED IT…
…so he made up another line.
This one, too, was funny…NOT as funny as the first line, but the audience chuckled.
So the actor made up another line,
and another,
and then another.
The other actors were trying to respond to him, but they couldn't.
He was out of control now,
spinning off whatever came into his head.
The play was disintegrating…it was lost.
[Read more…]