In Days to Come: Waiting on Peace and Justice.
A sermon preached at The Kirk of Kansas City, Missouri, on December 4, 2016.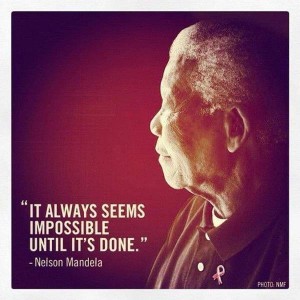 Signs are all around us,
though I have to admit, they befuddle me sometimes.
A sign by a road in Roosevelt, Utah, I'm told, says:
"Rest Area Next Right,"
but the next right leads you straight into a cemetery.[i]
A sign in the local convenience store says,
"If you are going to steal, then smile for the camera."
A sign in a grocery store reads:
"Snickers, five for a dollar (limit four)"
Or this one
A sign on a dock in Juneau, Alaska, says:
"Safety ladder, climb at own risk."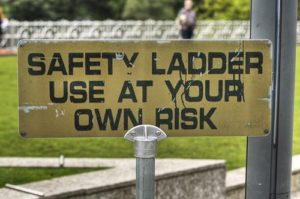 Closer to home, perhaps,
in the coffee shop where I do a lot of my pondering over sermons,
they have the sign:
"Unattended children will be given an espresso and a free puppy."
Here's one that says: no trespassing, without permission
How's that for confusing?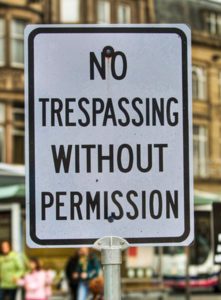 Or then there's the story about the man,
standing on the corner in front of a Burger King.
His sign read "will work for food."
Had he only looked up, he would have noticed
that the Burger King sign directly above him read "Now Hiring"…
///
Signs are everywhere, all around us.
And the signs of the times these days
can be quite bewildering and discouraging, sometimes.… [Read more…]