A sermon preached at John Knox Kirk of Kansas City, Missouri, on September 21, 2014.
Psalm 145:1-8
and Philippians 1:3-11
(Click above link for the Scripture texts upon which this sermon is based)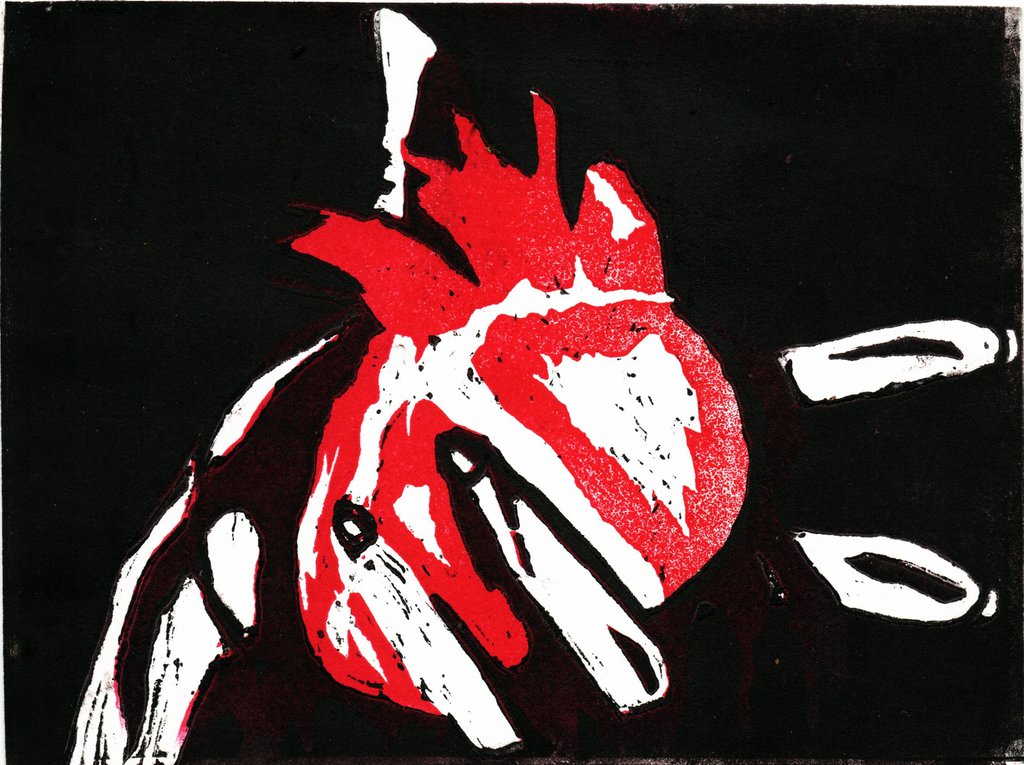 I was thinking about this text from Paul,
and I remembered
a weeknight in late October of 2010
and we were almost through
with Nora and Tessa's bedtime routine.
Teeth had been brushed. Pajamas were on. Books had been read.
One last playtime for the night,
and now it was time to say our parting words
turn the lights off and go to bed.
We had been trying to prepare the girls for a few days now
that their daddy would be leaving the next morning for Guatemala
as part of our Presbytery's delegation
to our friends in the Maya Quiche presbytery
in Quetzaltenango.
But they were four,
and they had no real concept of where Guatemala was
all they knew was that I was going on an airplane…
for a whole week!
I had been away on trips many times,
and sometimes even for a whole week
but when you add an airplane to the mix
it's a completely different deal.
So I lingered a bit on our bedtime routine, as I tucked in my daughters
and kissed their foreheads
and we sang them their good night song,
when my daughter stopped me with a smile.
Daddy, she said, Give me your hand. [i]
And so I dutifully gave her my hand, which she took, gently,
and brought it up to her lips.
And she kissed my palm with a loud smack.
Put it up on your cheek, she instructed. And I did.
There. Now you hold my kiss in your heart.
When you go on the airplane, and when you miss me
                  just put your hand on your cheek and you'll feel my kiss.
And she had me kiss her hand, too,
whereupon she put it on her cheek with a satisfied smile
and she turned over to go off to bed.