You Can't Stay on the Mountaintop.
February 26, 2017 – "You Can't Stay on the Mountaintop" from John Knox Kirk on Vimeo.
A sermon preached at The Kirk of Kansas City, Missouri, on February 26, 2017.
Exodus 24:12-18
and Matthew 17:1-9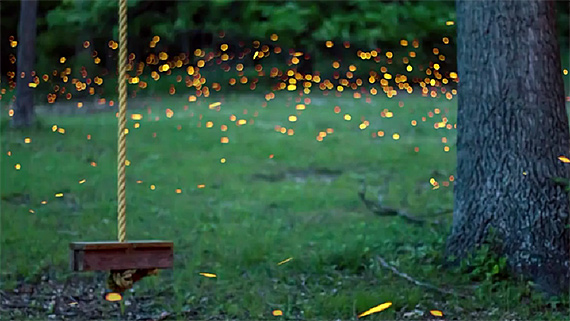 Anyone going to be watching the Oscars tonight?
Our family makes a night of it, usually.
We fill out ballots for who is going to win the various awards
I sometimes guess right for best original screenplay or sound editing
Or best cinematography, the spectacle of a movie.
I'm lucky, though, if I ever get more than five or six guesses right
And never win the grand prize: some leftover valentines chocolate.
It helps if I've watched the movies, of course.
I can't always do that, and this year I've only seen four of the nine
Nominees for best motion picture
So I'm winging it, again, this year with my ballot guesses.
Movies are magical, but also deeply moving.
They invite us into a story in a uniquely powerful way,
Helping paint a picture so vivid that they can stay with you
And shape you
And maybe even guide you.
Good stories, well told, can do that.
They can inspire, and surprise, and teach you something about yourselves.
///
Today we have a story that itself is quite theatrical,
something like a Hollywood spectacle.
If it's never been a seen in a move, then it ought to be.
The special effects alone would be worthy of a JJ Abrams
or a Stephen Spielberg.
As Matthew tells it in our Gospel reading,
Jesus goes up an unnamed mountain
With Peter, James, and John,
cloaked in mystery.
While on the mountaintop, the disciples are stunned
when Jesus begins to glow a dazzling white,
his face like the sun,
his clothes bright and blinding.
Suddenly Moses and Elijah appear with him and also shimmer in brilliance.
They're talking, but we aren't told what about.
Peter wants to construct little houses, more likely tents, you know
An effort to CONTAIN and CAPTURE the special experience they are having.
Peter wants to stay up there on the mountain,
To be removed from the world and to enjoy this holy entourage
And not to have to go back down there with the others
Back down to the world
And its issues
The healing
The hungry
The hurting.
It is good for us to be HERE, Peter says.
Implying that it is better to be up HERE than down THERE.
But then a cloud,
And God's voice
(I imagine that it is Morgan Freeman, though James Earl Jones would work)
And God's voice speaks through the mountaintop mist:
"THIS IS MY SON, THE BELOVED. LISTEN TO HIM!"
And, as quickly as it all began, it is over.
Moses and Elijah disappear,
and Jesus leads the three disciples back DOWN the mountain.
First up the mountain to this, this spectacle. Then down again.
///
We call it the Transfiguration.
[Read more…]