Repairer of the Breach.
February 5, 2017 ~ Repairer of the Breach from John Knox Kirk on Vimeo.
A sermon preached at The Kirk of Kansas City, Missouri, on February 5, 2017.
Isaiah 58:1-12
and Matthew 5:13-20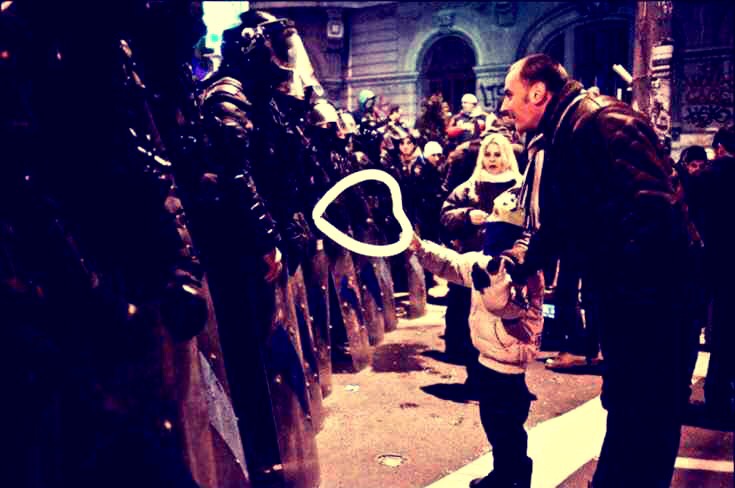 I've been thinking this week about why we gather as a church.
Every so often I'll have a someone I went to college or high school with
Send me a facebook message and say hi
They might want to catch up a bit
Ask about kids or Kansas City or things like that
And then the conversation often turns to my work as a pastor
"That must be crazy" is often how it starts
"these are really stressful times."
"Yes, I guess that's true." Might be my response
"But I'm not sure what we'd do without it
faith gives us space to explore questions of meaning, and purpose
but more than that: it ROOTS us in values that are important
things like COMPASSION
and SELFLESSNESS
and GIVING ourselves away."
There usually is a digital silence for a second after that
Which is fine, because those are big things to think about
After shooting the breeze about kids and whether the Royals are going to be any good this year
But often the reply is something like
"Yeah, I can see how that can help
things seem to be falling apart right now
it would be nice to have something that is putting all that back together."
///
So I've been thinking this week about why we gather as church
And part of that thinking has been about Presbyterian Disaster Assistance.
Presbyterian Disaster Assistance is that agency of our national church
That works to coordinate our common response to natural disaster and human catastrophe
So it also helps coordinate our denominational refugee efforts.
I called them to get some guidance about calling Jewish Vocational Services in the fall
For those of you who were here last week to hear the sermon on blessing and welcoming foreigners.
It is by nature a world-wide agency, but they also work locally,
Whenever tornado or flood or wildfire or hurricane hit a community.
Sometimes their work gets very small, very focused.
Their last effort here, in Kansas City, was when Westport Presbyterian Church
Had a fire destroy half its building
We called them
And they had a team on the ground
Helping their pastor Scott
And their congregation pick up the pieces.
That is what they do: they help pick up shattered places, broken lives.
In their own words, they stand in the gap,
On our behalf, they go to where the broken place is and they stand THERE
And do all sorts of things, depending on what
Truly is helpful
If they need water, they find water
If there are homes that were flooded
They get teams of volunteers to help muck them out
down to the studs
and rebuild with sheetrock and grit. [Read more…]