May 1, 2016 "Easter's Impact- Sent to Weird Sounding Places" from John Knox Kirk on Vimeo.
A sermon preached at The Kirk of Kansas City, Missouri, on May 1, 2016.
Psalm 67
and Acts 16:9-15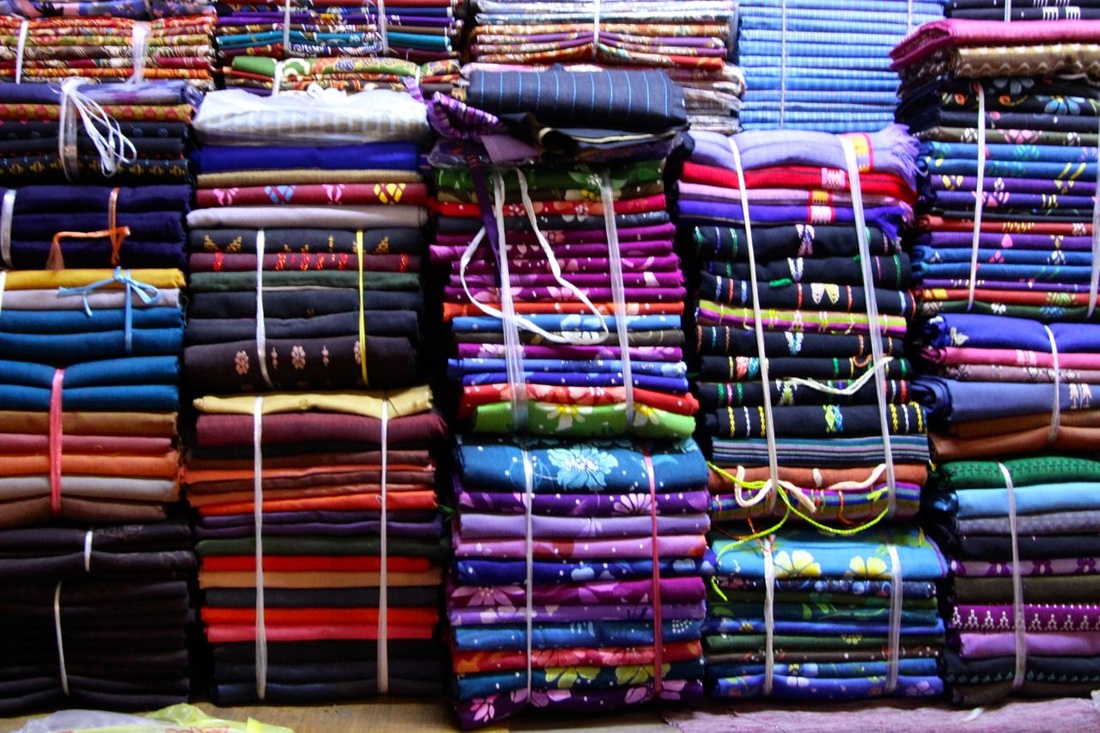 So this has turned into a little sermon series,
if you've been following along
I've been exploring what I've been calling Easter's Impact.
Easter:
Resurrection,
the surprise triumph of Love over Hate
of Life over Death
of hope over hopelessness
these themes, this idea
that reality should make a difference. That's the idea.
And so we considered the first stories of Jesus' new Easter world
his appearance to Mary
and then to Thomas
and then to the fishing disciples, on the beach
cooking them breakfast.
These are stories of a God who calls us by our NAME,
Who breaks through WALLS and
urges us to TOUCH and SEE this new reality for ourselves
A God who understands how we want things to go BACK
to they way they used to be,
even as God pushes us UNRELENTLESSLY
into the new, into the future.
That might have been enough.
But then we started to look at these stories in Acts,
and how the rest of the followers of Jesus experienced these things, too
how THEY navigated the confusion
of the first few days and weeks and years.
So we looked at Saul,
that most unlikely of disciples,
a persecutor of the early church,
whom God met on a dusty Damascus road
and found himself RENAMED: Paul, the Apostle
set apart for new work.
And then there was last week, where we considered
that radical dream of Peter
who saw a vision of God's radical welcome,
and the Spirit of God shared–
who would have thunk it–
even with THOSE gentiles.
///
Easter's Impact.
Things just don't stay the same, not in this new world of God.
So, too, our reading for today,
where Paul is trying to figure out
just how it is he's going to go minister and serve
among those gentiles.
Where to go.
What to do next.
[Read more…]