A sermon preached at The Kirk of Kansas City, Missouri, on May 20, 2018.
Scripture readings (which you may wish to read prior):
Romans 8:22-27
and Acts 2:1-21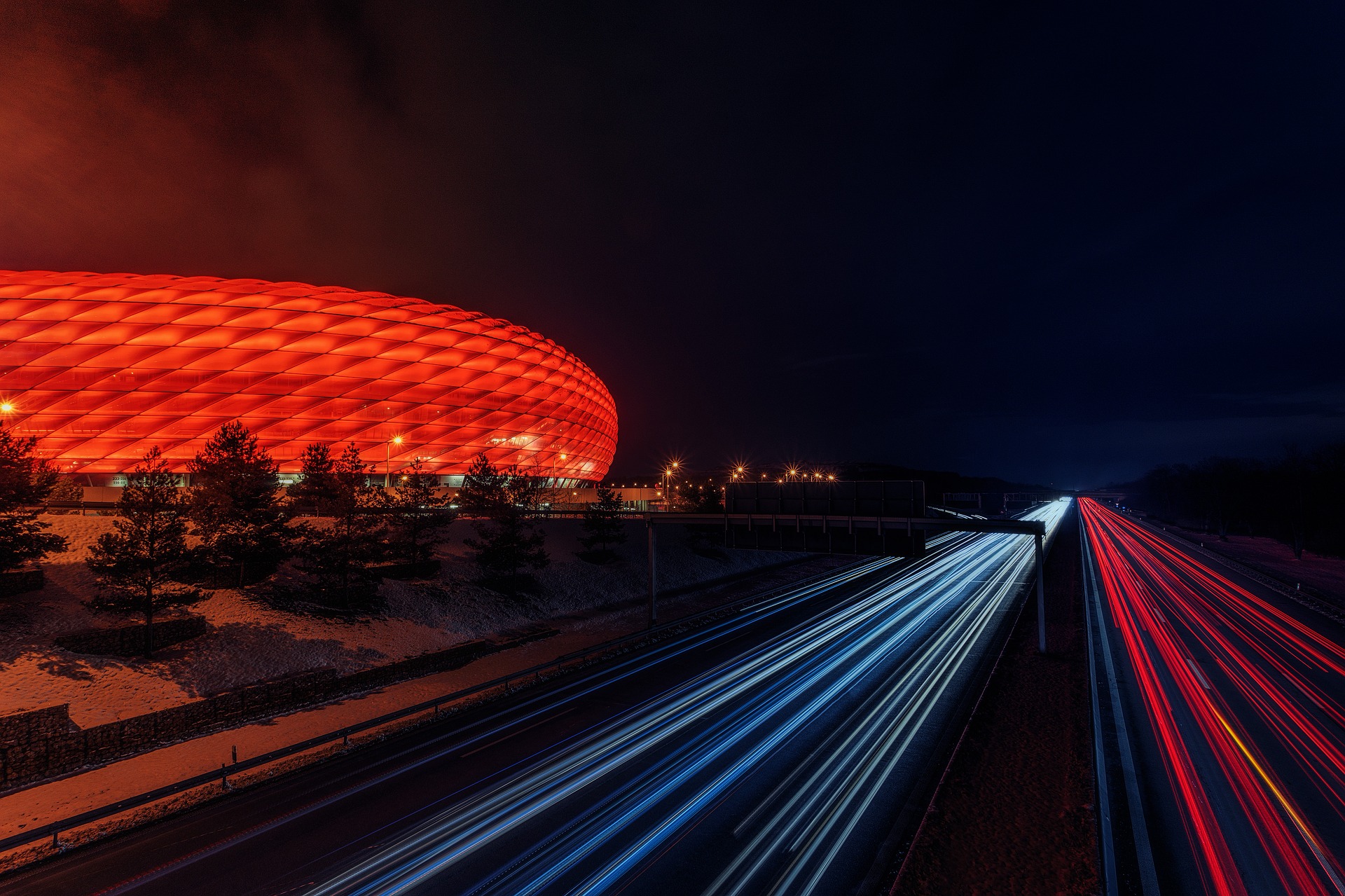 I mentioned a few weeks ago that we're introducing our kids
to some classics of 80s cinema.
This week it was Throw Mama from the Train.
Do you remember that movie?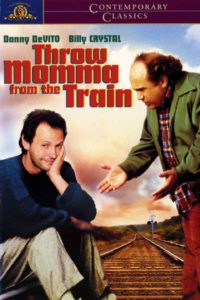 It stars Billy Crystal as Larry Donner,
a struggling author who teaches a writing class
at a local community college or something
and his ever more and more comically awful relationship with Owen,
played by Danny DeVito.
Owen struggles with his overbearing mother.
Larry struggles with his writing.
The movie starts with Larry fretting over his typewriter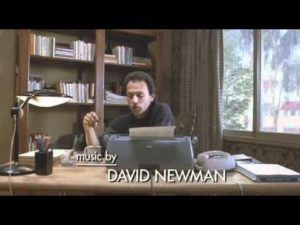 This was before computers and word processors
So you see him trying to start his novel
The night was….
The night was…
He gets up, he paces the room, he makes some tea, he looks at the page.
The night was…
The night was hot. The night was sweltering,
it was very hot and very sweltering…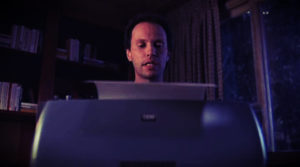 And he takes page after page out of the typewriter
and crumples it up into a ball
and throws it away in the trash can.
He can't find the right word…. He just can't.
And so he's stuck, right there, on that first sentence
For what seems like eternity. Oh, the perils of writer's block for an author!
The next day he goes to class, where students are reading their manuscripts
And they're, well, not all that great
He takes another manuscript off the pile
And he reads the very beginning of the next piece
And it is exactly the sentence he had been struggling over:
"The night was humid"
Larry's eyes grow big, the camera zooms in on his expression.
He can't believe it. He's going to be stuck here forever.
And he ends class for the day.
The movie has its animating force, right there
As Larry is driven by his struggles to find the right words
to have the story he's trying to tell sound just right.
///
This is one of those weeks where I've felt like Larry.
I've started this Pentecost sermon three different times, at least.
It's been a crazy, emotional, roller coaster of a week if there ever was one
And when that happens,
And you're trying to listen for the word of God in the middle of a cacophony of news
Well, you find yourself starting over more than once.
The first sermon was going to invite you to listen to this: [Read more…]