A sermon preached at The Kirk of Kansas City, Missouri, on May 22, 2016.
Proverbs 8: 1-4, 22-31
and Romans 5:1-5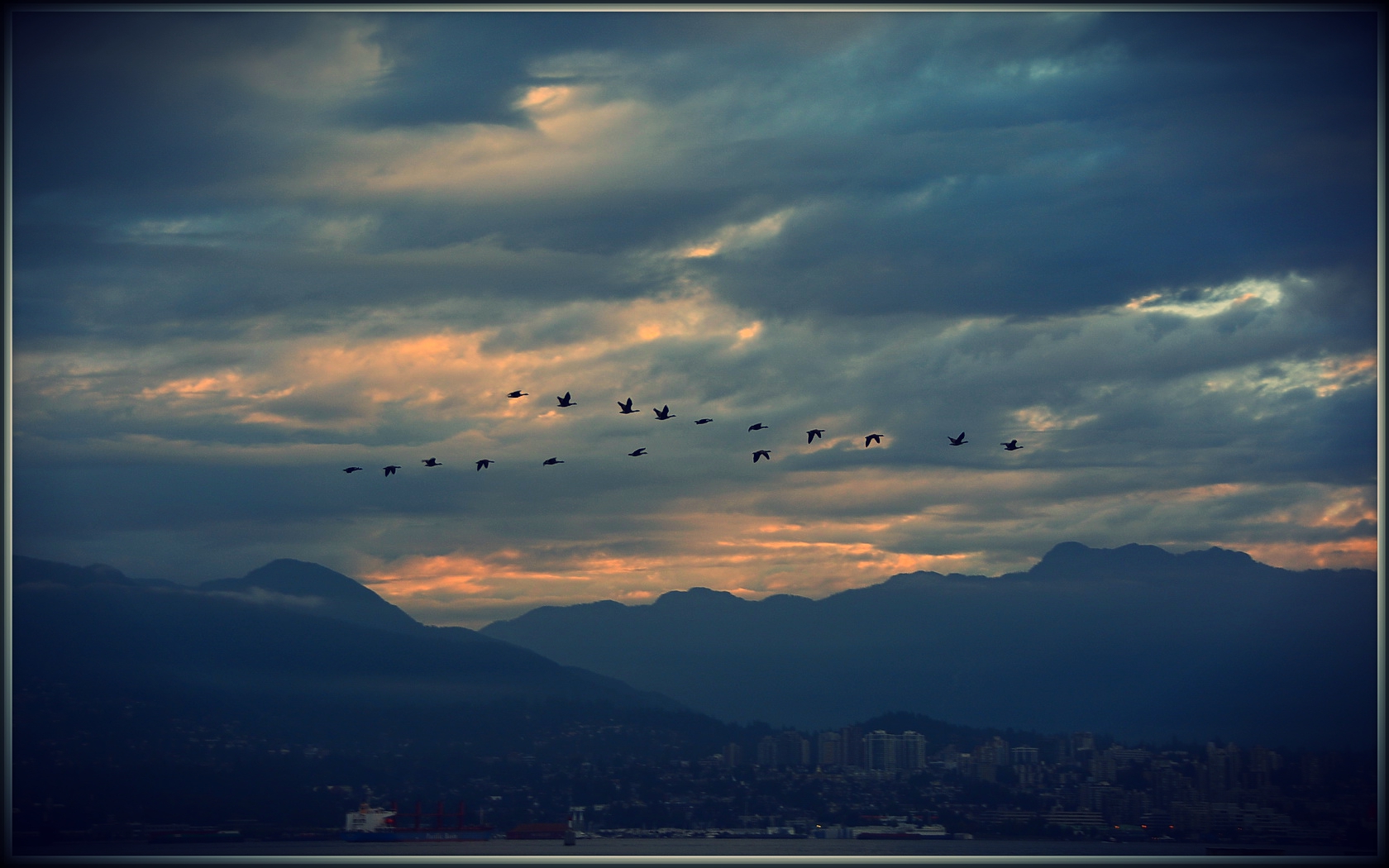 So my daughters think I tell bad jokes. Dad jokes, they call them.
They even found a video online with lots of these kind of jokes
which I've learned and added to my repertoire, of course.
Like when the kid comes up to his dad and says,
Hey Dad, I'm hungry. Make me a sandwich.
and the Dad says:
Ok. Abracadabra. You are…a sandwich.
Or my favorite:
How many tickles does it take to make an octopus laugh?
Ten tickles.
Love it.
Well, I wouldn't put it past you
if you felt that the following analogy
fits into something of a similar category. Forgive me.
I was reading a reflection the other day by
Barbara Bundick, who shared her joy
in rediscovering a favorite book called High-Flying Geese.[i]
It was published some thirty years ago, now.
And in it, the author, Browne Barr, compares the church,
even an ordinary, run of the mill, Christian congregation
just like this one, to a flock of geese.
Now, there are many unflattering comparisons
that we could draw, if we wanted.
Some might wonder if we're a noisy bunch,
HONKING for all we're worth.
Others might ask if all we do is WADDLE around.
Maybe during coffee hour…?
His book apparently is full of these corny analogies. Dad jokes, if you will.
But that's not Barr's point.
Barr is not trying to chide us into doing better.
Or have us groan our way, and move on.
When Barr speaks of geese,
he is not describing the flightless gaggle of the farmyard,
nor the flocks of nuisances that plague golf courses.
Instead, he wants to entice us with the vision of geese in flight, you know,
dancing and diving in delirious freedom. He's not joking.
[Read more…]