A Good Friday meditation preached at The Kirk of Kansas City, Missouri, on March 30, 2018.
Scripture reading (which you may wish to read prior):
John 19:13-30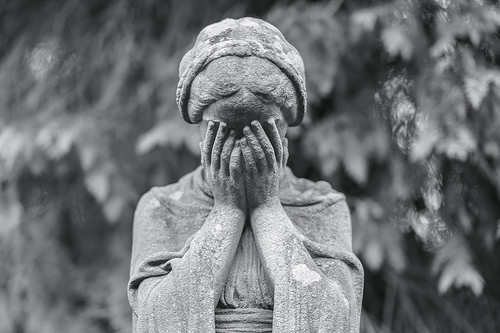 We sometimes go through seasons
where it feels like everyone we know is suffering.
–That project at work is keeping a spouse up at night.
–A sister's chemotherapy is making you lose your appetite as well.
–You hear of the death of someone at the middle school
And you hold you kid close,
all too aware of our inability to shield our loved ones from danger.
These moments weigh us down.
If its ok to share with you my own weight,
what broke me this week was news of the death of the Reverend Buddy Monahan.
Buddy served with me on the board of the Presbyterian Mission Agency
He was the interim pastor of a church in Odessa, Texas
Chair of the Advocacy Committee for Racial Ethnic Concerns
of the denomination we call home, the Presbyterian Church USA
and a proud, full-blooded member of the Choctaw Nation
one of the first peoples of this land.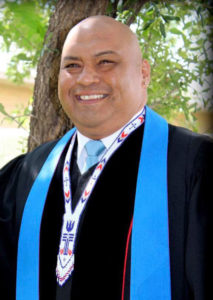 For a decade or so, Buddy was the chaplain of the Menaul School in Albuquerque
An important institution for the education and advancement of native peoples.
And he had almost a constant broad smile that could blind you.
News of his car crash came across social media on Tuesday,
Just a few hours after I had booked travel
for my final meeting of the board in April.
At 52, he left behind a congregation during holy week
A wife and three kids
Friends and colleagues who respected him beyond measure.
He is the second board member to die this year.
The other, Susan Osoinach, was a ruling elder, also from Texas
Who had been fighting cancer for a year. She died a month ago.
She taught French at a local high school
She read ordination exams for people who wanted to become ministers
And she chaired the power and privilege ministerial team for the board.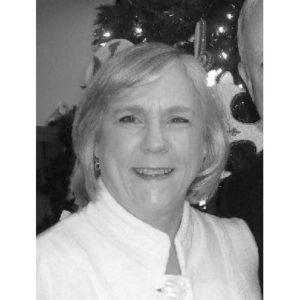 Susan was always sending me these quiet facebook messages like
"Thank you so much for wearing your robe and stole
at the executive order signing.
Thank you for standing up as a "man of the cloth."
Thank you for taking a public stance as a Christian. Thank you."
///
I've been thinking about friends and colleagues and fragility,
That's what has weighed me down this week. [Read more…]