July 2, 2017 – "When All You Can Do Is Not Enough" from John Knox Kirk on Vimeo.
When All You Can Do Is Not Enough.
A sermon preached at The Kirk of Kansas City, Missouri, on July 2, 2017.
Scripture readings (which you may wish to read prior):
Matthew 10:40-42
and Genesis 22:1-14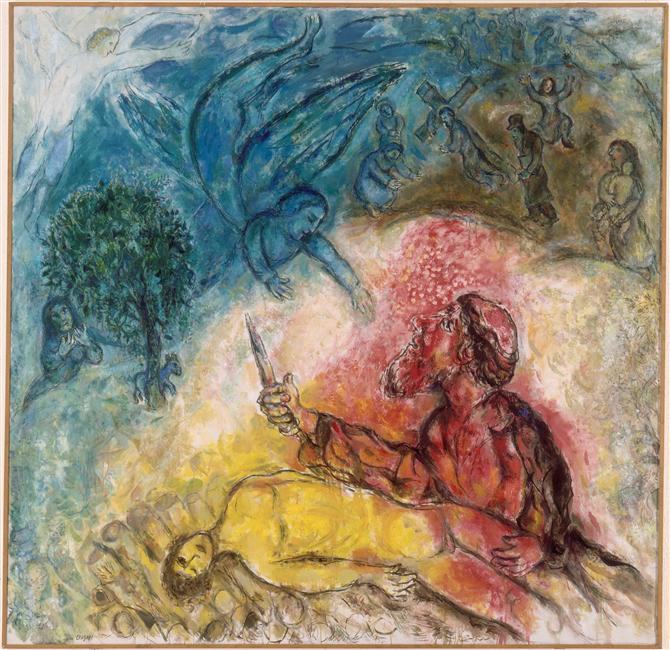 I don't know how you're spending your summer
But our kids spend the summer at various camps.
This year its Theatre Camps,
But over the years they've tried all sorts:
Sports Camp
Outdoor Camp
A wonderful group camp at the Jewish Community Center.
A couple of times they've gone up to Heartland Presbyterian Center
or participated in travelling day camp at the kirk.
When I was a Kid I went to church camp too.
It was great:
I'd come home with tales from the swimming pool
Showing off silly moves from group games we learned
Singing church camp songs in the car:
You're a peach of a Savior, you're the apple of my eye…
That's why I'm bananas for the Lord, yee-haw.
They're having a great time at all of these camps.
I was thinking this week, as I dropped them off at camp
About an experience I had a few years ago that these camps brought up.
Their time at the Jewish Community Center and church camp
Helped them experience in new ways some of these stories of the bible
Helped them think and explore and talk about
what it means to grow up
as people of faith in a world where one week you're at church camp
and another week you're at the Jewish Community Center.
It opened up all sorts of good, meaningful things for us.
One day, they might have been 6 or 7,
there was a jolt in the conversation,
as there often is with kids who cut to the chase,
when one of them was noting how their daddy worked at a church
and talked about God…all the time, as they put it.
Daddy, the question came,
Do you love God more than you love me?
///
I always think of that question now, when I read this story of the Binding of Isaac.
I can't help it. Its always there with me.
I don't really believe that we can be neutral when we read these texts.
There's a lot of talk out there about finding a so-called objective reading of the bible
Sometimes people call that the "literal" way of reading it
As if you open a page and read it out loud
And magically its all cut and dry.
The Bible doesn't work that way. It never works that way.
There are a couple of reasons for that:
One of which is that these texts are confusing and complicated and multilayered. [Read more…]